Kerala achieves 9.7% saving of energy through various conservation measures in 2016-17

Indian state of Kerala has accomplished 9.7% saving of energy through different conservation measures in 2016-17, denoting a lofty increment from the figure of 1.16% of every 2015-16.

According to the information accessible with the Energy Management Center (EMC), which is the state designated office (SDA) for authorizing the Energy Conservation Act, 2001, the energy saved in 2016-17 was 2001.57 Million Units, while it was only 225.34 Million Units in the earlier year.
As per KSEB authorities, a noteworthy accomplishment of Kerala is that, without precedent for late years, energy demand has demonstrated a declining pattern a year ago.
The significant saving of energy can be attributed to the state taking up a massive programme for shifting from the high energy consuming incandescent lights to energy saving LED lights.
According to the EMC sources 1.2 crore LED bulbs were distributed in the state this year.
The use of energy-efficient air-conditioners, fans and water pumps are also being encouraged in the state.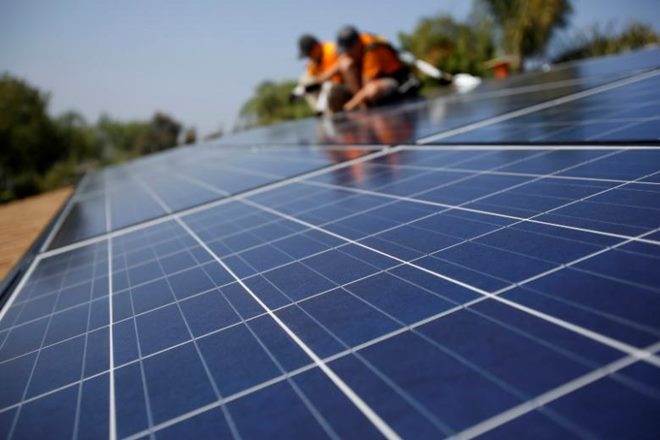 Source : https://www.good.is/articles/australia-ceto-water-power-wave-generator